Photo Retouching Services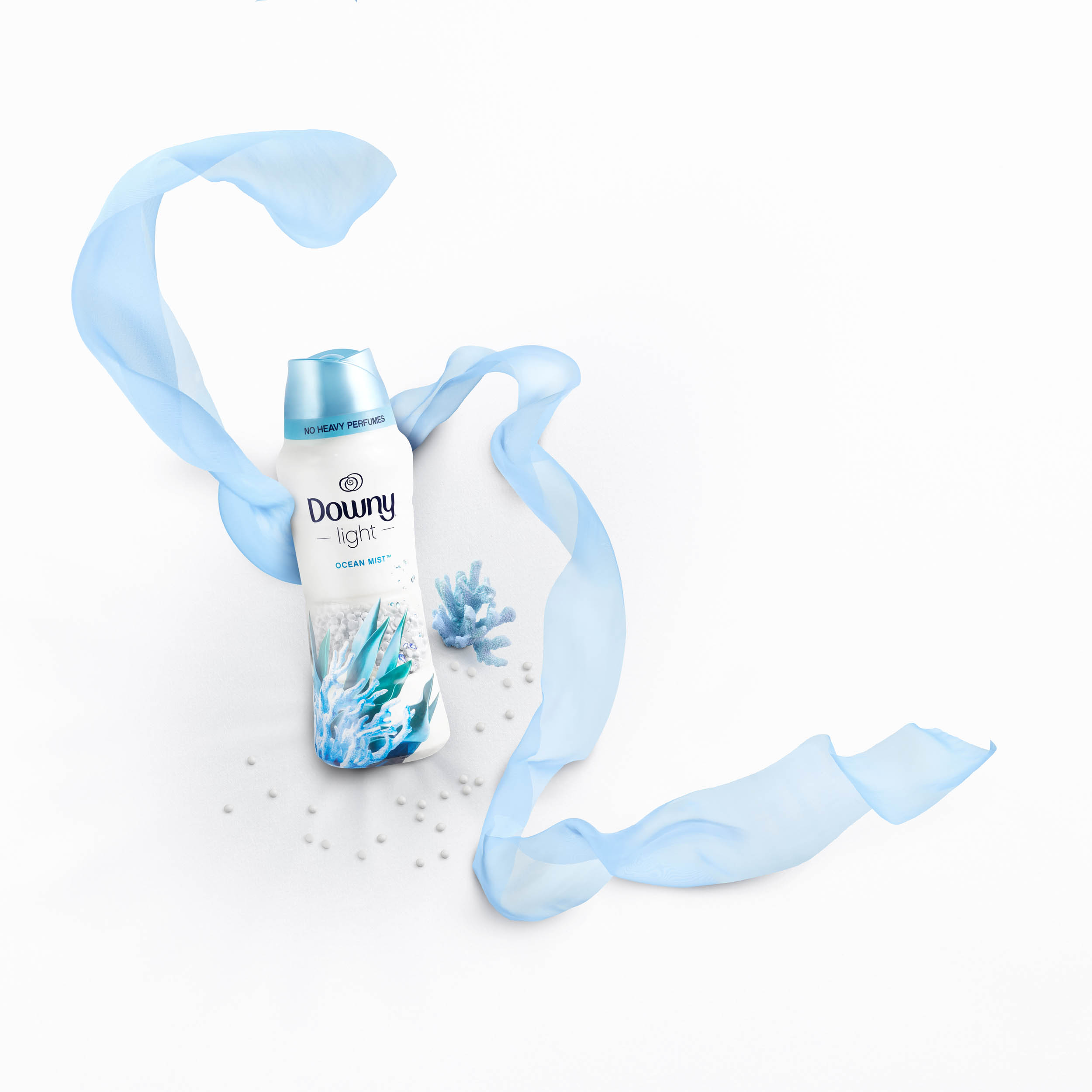 There's no photo magic here, it just looks like it
OMS believes in taking on a visual challenge and rising to the occasion. A great photo gets us 90% of the way, and digital retouching takes us to 100%. There is an undeniable "wow" factor here, and our joy comes from sharing the process with others.
Explore Photo Retouching Portfolios

Pulling Back The Curtain On A Retouching Team
It's easy to find photo retouching a little mysterious. Most folks are unsure of the time it will take or how to translate a vague idea into a precise design. Our dedicated digital team will help overcome these hurdles.
Improving Design Communication
With an in-house team, retouchers are free to communicate with photographers and clients alike. Before and during shoots, retouchers hear the client's vision firsthand, discuss the edits needed with the photographer, and often work on initial proofs and mock ups while clients are still on set.
After the shoot, the communication continues. OMS uses a simple and unpretentious proofing program so clients can easily request changes as the process moves along. We'll go through multiple rounds of revisions until everyone is satisfied. You'll learn what goes into the ideas and processes. The more transparently involved everyone is, the better the end result.

Shooting with next steps in mind
When a photographer knows what's possible and trusts the retoucher's ability, the shoot is executed differently. Instead of smoothing out every imperfection on a piece of chocolate, the photographer can focus on elements such as composition, lighting, and client engagement. This continually allows our photographers to be confident, yet relaxed on set.
A Visionary Team Effort
Each retoucher at OMS has been working in the photography industry for more than a decade, and some have been using Photoshop since its infancy. Our team works together to leverage each member's unique skills. We are not afraid to lean on one another to generate the best possible outcome for every project. This allows us to execute even the most fantastical visions.
We don't try to force illusions. Instead, we collaborate with photographers to capture the real elements and lighting. It's this attention to detail that makes the end result look natural.
Above all, we value fresh perspectives. Finding a new style or approach and embracing it is essential to keep our skills up to par. We encourage our clients to share their ideas and challenge us at every opportunity.
Clients That Trust Our Retouchers

Scott Burchett
Senior Retoucher & Partner
Charles Cronley
Digital Retoucher & Artist
Lisa Cape
Digital Retoucher & Artist
Will Reblando
Digital Retoucher & Artist
Jack Sullivan
Digital Retoucher & Artist
Give us a retouching challenge
Fill out the form here and tell us about your project.
Please attach all relevant files to your requests.
What to expect:
Turnaround Time: 2-3 Business Days
There will be opportunities to request additional edits
Typical price range: $75-$450* per image

*We do such a wide variety of work we have to quote each project. We do not have defined rates. The price will include the first round of additional basic edits.