Meet Our Food Photographers

Explore Food Photography Portfolios


Appetite Appeal
Experience taste before the first bite. Great food photography can deliver the engagement every business craves. When executed properly, photography quickly builds confidence with your brand while customers are making a choice.

Capturing the appetizing nature of foods requires thoughtful consideration of the subject, choosing the right food stylist, managing the production, and the right photographer. It can be difficult to verbalize your vision, but OMS Photo is here to help with everything. We shoot all types of food photography including baked good, breakfast, lunch & dinner, dessert, chocolate, raw food, and drinks.
Become a part of the shoot
We believe in helping people do their best work, so we always welcome our clients on set. Come to the studio and dive into the shoot as we turn your vision into reality.
Food is incredible in its openness to interpretation. You can cook it uniquely, style it boldly, and change the environment around it. Feel free to explore different directions with our photographers, but if you know exactly what you want, we'll deliver.
Send us the ingredients
If that's not your style, you can simply send us the ingredients, or finished products, and we'll handle everything. We will stay in touch during the shoot, letting you know how it is going and everything else as we deliver the finished work.
We can even travel to shoot at your location, be it near or far.

Retouching and Food
Photo retouching is essential for foods like chocolate, ice-cream, burgers and more – not to make them look overly perfect or fake, but to enhance them and ensure a fresh, natural feel. OMS has an in-house retouching department with decades of food editing experience.

Producing a Food Shoot
Food looks as good as you make it. Our dedicated production team helps you plan for your shoot, finding the perfect food stylist, great props, and of course selecting the right photographer to make it all happen – all while keeping your budgets in check. We even have extensive prop storage to store your favorite items (plates, cups, etc.) for a consistent look on future shoots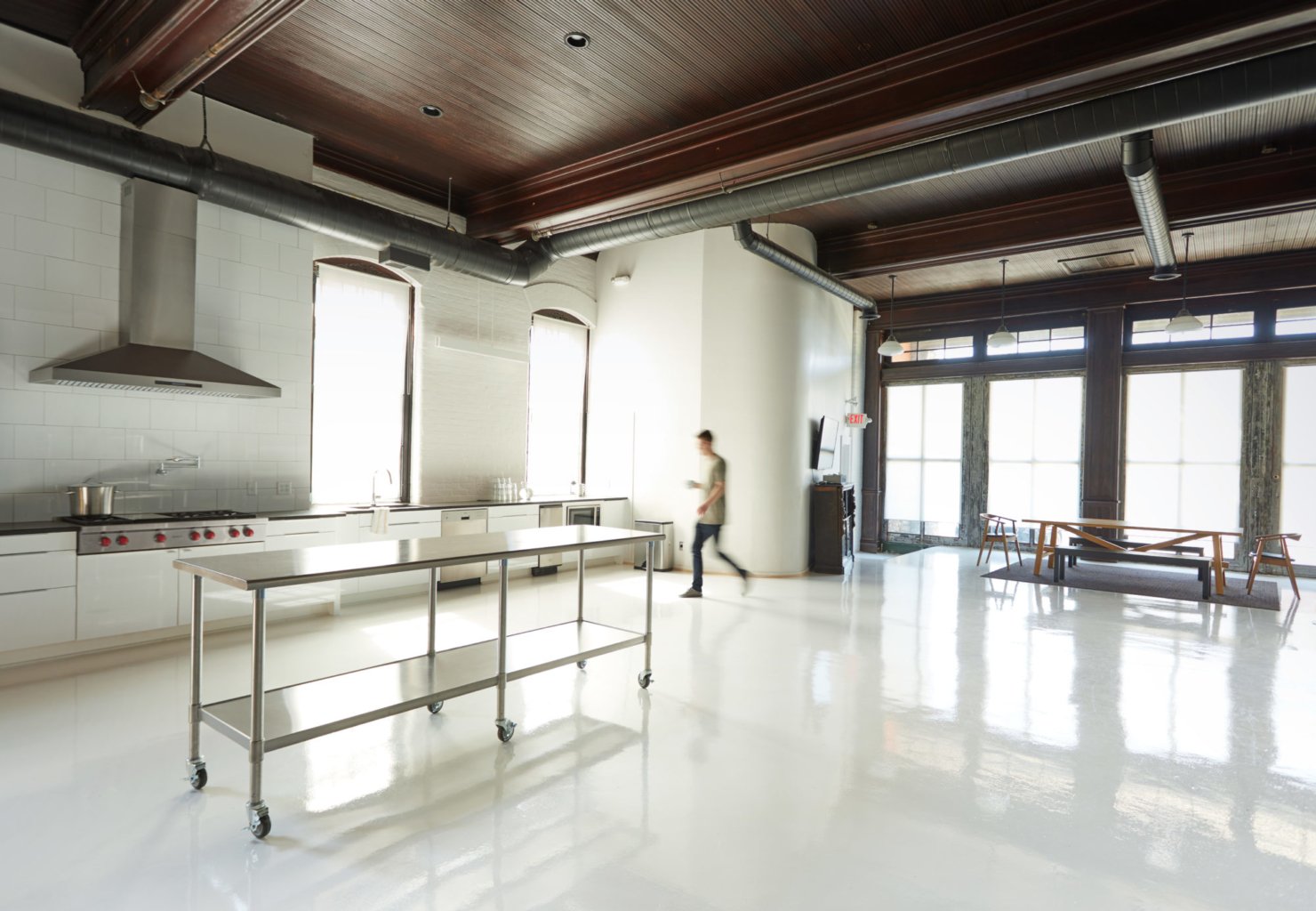 Three Professional Kitchens
The OMS studio has three main shooting spaces, each with a professional grade kitchen. We take our food photography seriously and have facilities that not only look beautiful but are fully functional for the needs of chefs and food stylists.
"OMS - where the work is superb and the experience is fun and relaxing - like all work should be. "

Jennifer Mayhall
Queen of Damn Near Everything / CCO, elemeno creative
"Working with OMS Photo on e-commerce style product images for various online opportunities including our company's website has been a smooth, enjoyable and completely collaborative experience. Matt is unbelievably easy to work with, he provides a very relaxed, professional, focused and fun working environment. I feel he listens to my specifications carefully as well as offers assistance and advice with styling where needed. I have been extremely pleased with the overall results of our shoots and have been impressed to see the quality of the finished images. I look forward to continuing to work with OMS Photo on future photography projects."


Amy Schmitz
Creative Director, Klosterman Bakery
Download Our Food Book
A preview of our made-to-order food photography. Download this document today.