Meet our Product Photographers

Explore More Product Photography

Reveal A Product's Character
When it comes to capturing the essence of a product and making it irresistibly tangible to viewers, a photographer with a keen eye for detail is paramount. Our team of experts is fully prepared to tackle this challenge head-on.
By immersing ourselves in your product's unique details, we can elevate it to new heights. We work closely alongside your team, ensuring a thorough understanding of the product and its distinctive features that need to be emphasized. Through proper lighting and perspective, we breathe life into your product, making it an enticing visual experience for your audience.
Check out some of our product work across apparel, cosmetics, e-commerce, 360 product, flowers, and textiles.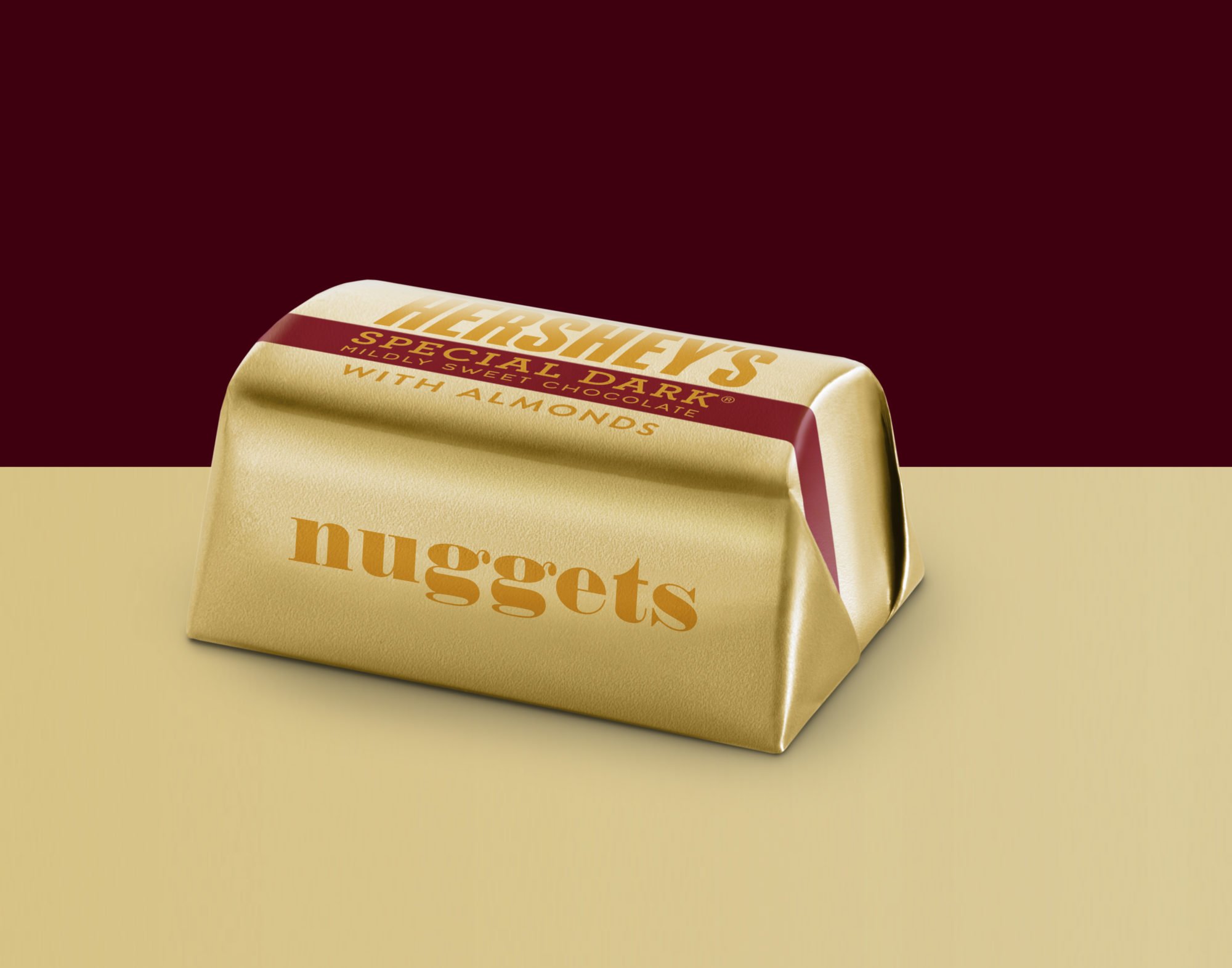 Adaptable Imagery for Evolving Products: Transforming Prototypes into Polished Marketing Materials.
Our photography and retouching team specializes in capturing the essence of evolving products. We understand that Prototypes can be ever-changing. From changing label designs to incorporating new accessories, we excel at adapting our visuals to match the dynamic nature of your prototypes. With seamless collaboration, we become an invaluable asset to your campaign, ensuring that your marketing materials shine even as your product evolves.
See the Production in Action
We welcome our clients to visit our state-of-the-art studios in Cincinnati, Denver, and Orlando. Here, we provide a vibrant space for creative collaboration, enabling us to produce exceptional content. We also have the technology and resources to work seamlessly with you remotely.

Depending on your vision, you might need prop stylists, set designers, wardrobe stylists, or production assistants. You might be good with a clean surface and a photographer to carry out your vision. Our in-house production team will ensure you have everything you need, pre and post-production.
Every project requires a different size approach. What's yours?
"As an asset creation specialist for a major bicycle company, I've worked with OMS Photography numerous times. They are amazing - that's the most accurate word I can use to describe them. Responsive, talented, committed and thorough are a few other terms that apply. They are also a joy to work with on set and have become my friends as well as business associates. Thank you, OMS Photography folks, for elevating our brand and delivering beautiful photos and video every time. See you at the next shoot!"

Joyce Bentle
Video Producer / Copywriter, Huffy
"We absolutely loved our experience at OMS! It was so great to be local and have the opportunity to stop by before the shoot to get a good feel of the place and how things run there. The OMS team was very catering and helpful, along with being kind and professional the whole time. It was nice to bounce creative ideas back and forth to create a vision and execute it! We were thankful to your team for being flexible in working with a tight time frame but also allowing us to come back the second day to dive deeper into the vision we wanted to create. Being our first time, we learned so much about the production. The brand was so excited to see the quality content produced and we are now looking to create a year-long plan to include more product photography."

Taylor Roy
Client Success, Ahalogy