Meet our product photographers

Explore More Product Photography

Reveal A Product's Character
Animating the inanimate requires a mindset focused on details. At the end of the day, a product's advertising story is told in images. Placing the product in the viewer's mind as attainable, tangible, and desirable is the core of a photographer's mission.
By focusing on unique details, a good photographer can elevate any item to look its best. Upon studying the product and working with the team who is marketing it, we get a feel for what needs to be emphasized and how to best achieve that. Proper lighting and perspective work together to bring life to a product. We're happy to shoot everything including apparel, cosmetics, ecommerce, 360 product, flowers, and textiles. Every client is always welcome to visit our studios in Cincinnati, Denver, and Orlando, or work with us remotely.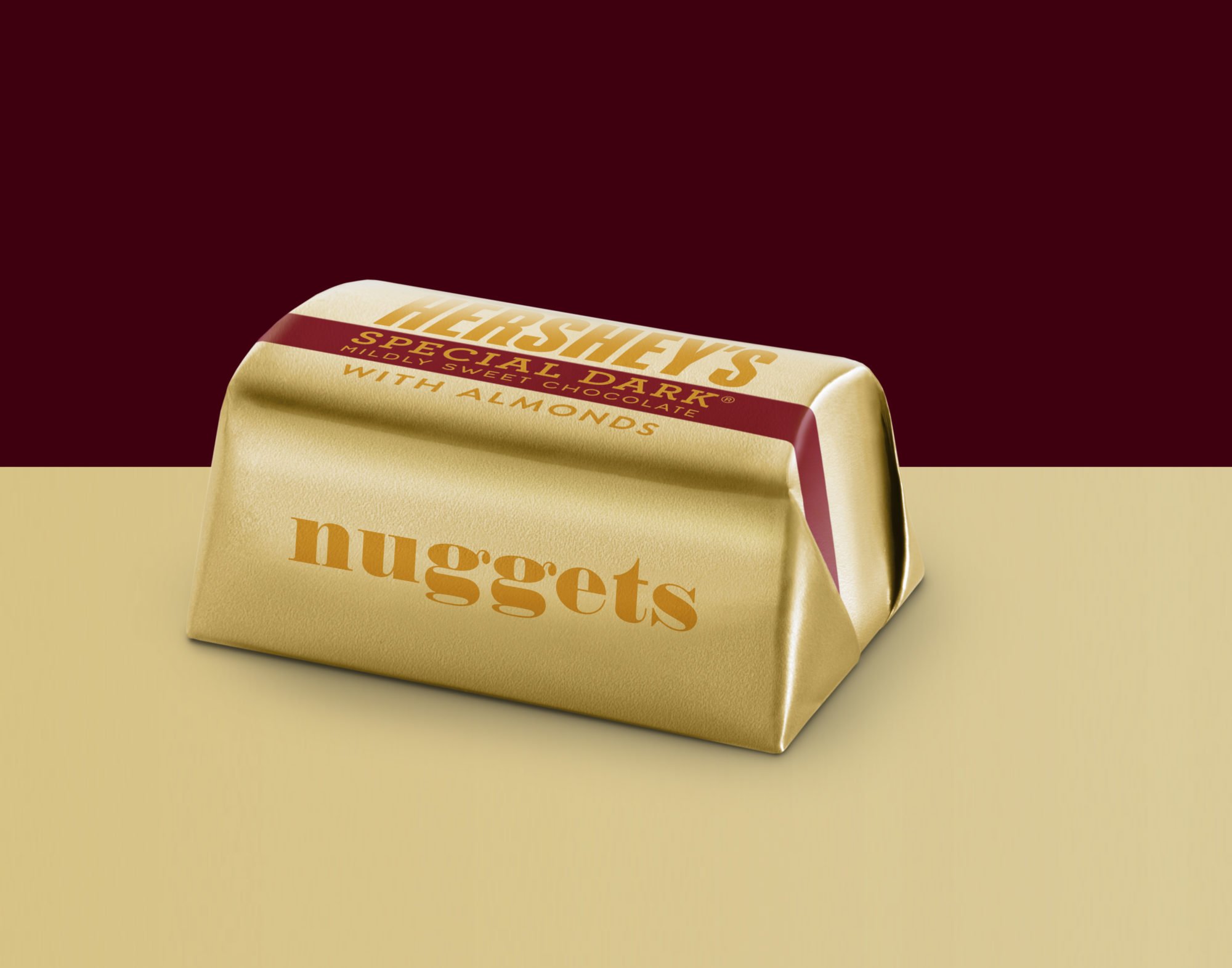 Handle Prototypes And Product Updates with Ease
Not every product has the luxury of being 100% finished before marketing materials are created. Prototypes can have changing label designs, new accessories, and more. This is another area where our photography and retouching team make a difference.

We can change the labels, work new pieces into the compositions, and change as your product changes. Working side by side, a photography team is another asset to your campaign.

Overcome the hurdles of every product
Manufacturing and transportation are the enemies of the perfect bottle, container, razor, car, dress, turbine or anything in between. Imperfections are a normal part of life. It's how we deal with them that makes the greatest difference.
At OMS, we start with the best lighting, perspective, and high-resolution cameras. This tees up the perfect shot to be handed off to our dedicated retouching team. Our retouchers work with marketing teams and product designers to make the image match the perfection that exists in our minds.

See the Production in Action
All of our clients are welcome to share their opinions every step of the way. You can work with our photographers and retouchers to see all the possibilities for your product. Clients can take advantage of an excuse the get out of the office and enjoy our studios in Cincinnati, Denver, and Orlando.

Meet a team of professionals that make a shoot happen. Depending on your requirements you might need prop stylists, set designers, wardrobe stylists, or production assistants. Or you might be good with a clean surface and a photographer to carry out your vision. Every project requires a different size approach. What's yours?
"As an asset creation specialist for a major bicycle company, I've worked with OMS Photography numerous times. They are amazing - that's the most accurate word I can use to describe them. Responsive, talented, committed and thorough are a few other terms that apply. They are also a joy to work with on set and have become my friends as well as business associates. Thank you, OMS Photography folks, for elevating our brand and delivering beautiful photos and video every time. See you at the next shoot!"

Joyce Bentle
Video Producer / Copywriter, Huffy
"We absolutely loved our experience at OMS! It was so great to be local and have the opportunity to stop by before the shoot to get a good feel of the place and how things run there. The OMS team was very catering and helpful, along with being kind and professional the whole time. It was nice to bounce creative ideas back and forth to create a vision and execute it! We were thankful to your team for being flexible in working with a tight time frame but also allowing us to come back the second day to dive deeper into the vision we wanted to create. Being our first time, we learned so much about the production. The brand was so excited to see the quality content produced and we are now looking to create a year-long plan to include more product photography."

Taylor Roy
Client Success, Ahalogy