Hello Accidental Creative Listeners!
You have access to a $500 discount to put towards any OMS service such as retouching, photography, or video services.
Simply fill out the form on this page and you will be eligible.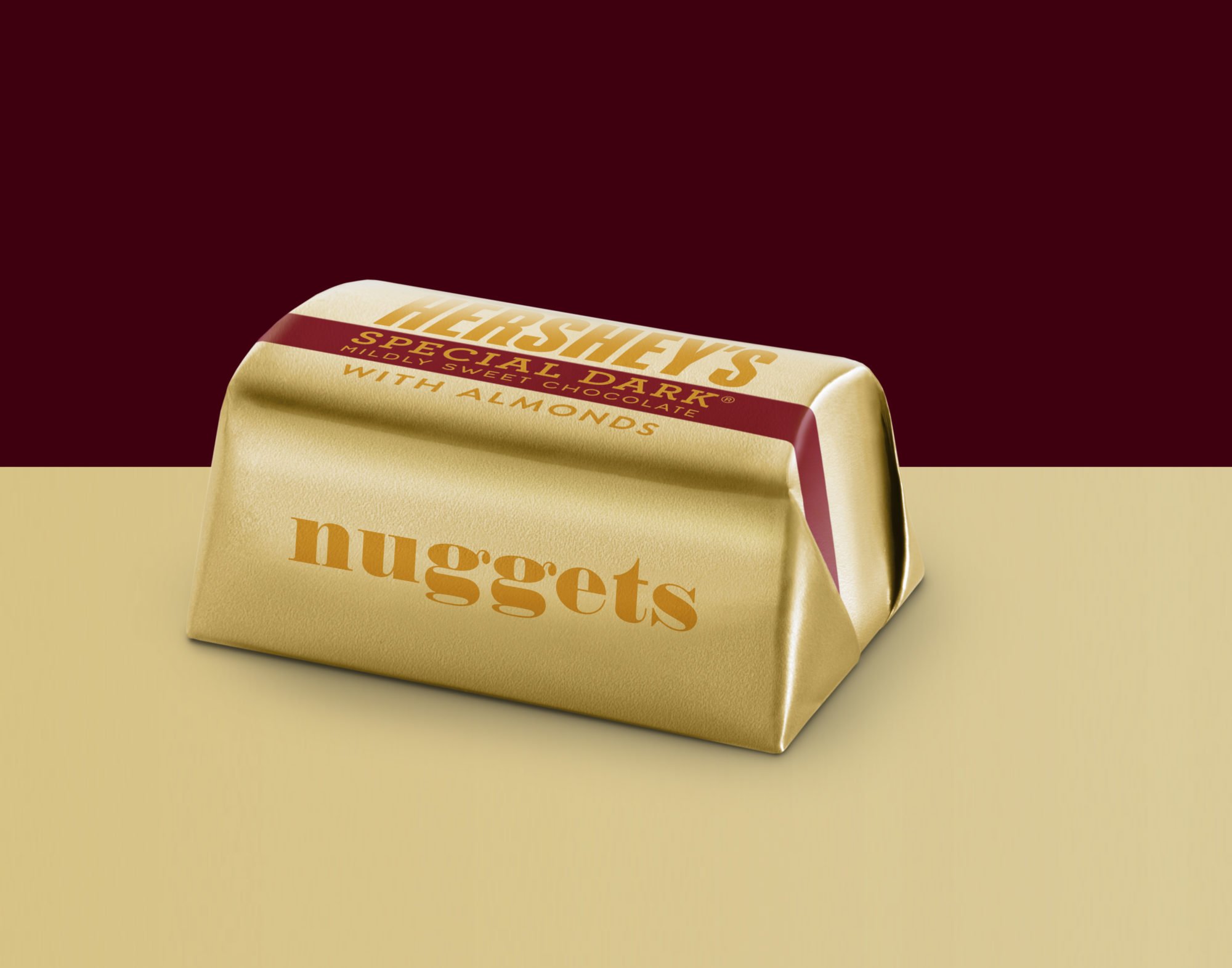 Never Settle with Retouching
A few of us have been using Photoshop since version 1.0 and we are itching for a challenge.

Photography Services

Whether it's lifestyle, high-end product, food, industrial, or drink photography our team of 10 photographers can handle just about anything.