Create Validating Visuals.
Create a Successful Project.
Photography + Video
We recommend our photographer Monty Milburn and director Josh Bray for consideration on this project.
Monty is a fantastic lifestyle photographer with wide-ranging expertise and versatility. With his technical knowledge and genuine passion for farming and sustainable living, he would be the perfect fit.
Josh is an experienced cinematographer passionate about capturing authentic moments and compelling storytelling. While Josh has experience in many fields, he specializes in CPG/product videography and knows how to make a product the star of the show.
Please enjoy a relevant selection of their work below, demonstrating their abilities and aesthetics.
Retouching + Editing
Upon completing the production, our in-house digital team will work its magic to elevate the images and videos and ensure a smooth delivery. We pride ourselves on easy and quick communication to keep your project on track from start to finish.
Krys Hackett
Photo Assistant
Anna Jones
Digital Production Manager
Scott Burchett
Senior Retoucher & Partner
Lisa Cape
Digital Retoucher & Artist
In-house Photo Retouching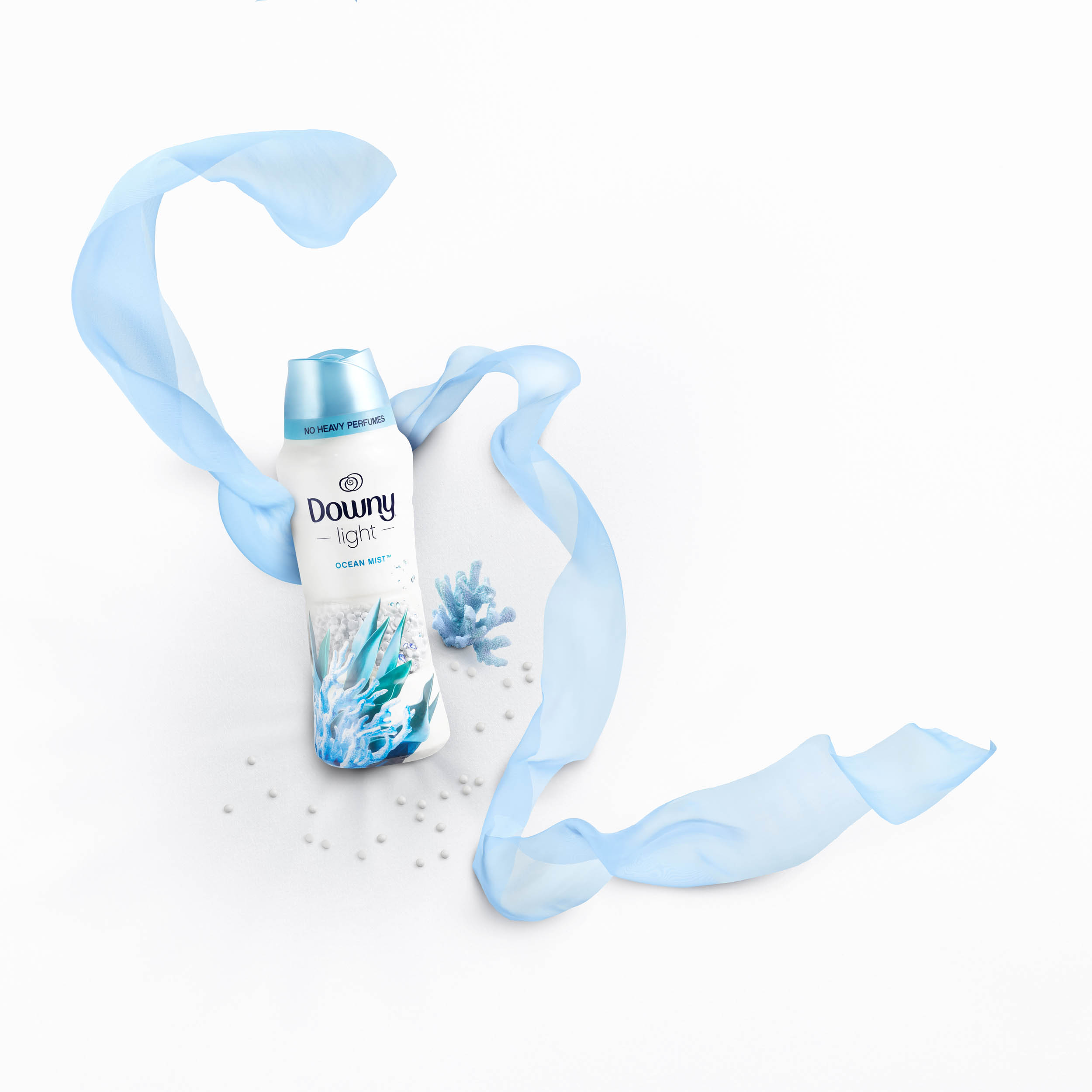 There's no photo magic here, it just looks like it
OMS believes in taking on a visual challenge and rising to the occasion. A great photo gets us 90% of the way to the desired product. Digital retouching pushes us to 100%. There is an undeniable "wow" factor here, but our joy comes from sharing the process with others.
Where an in-house team makes the difference
Full collaboration with photographers and clients
Photographers can shoot with next steps in mind
Revisit finished images anytime to fit your next campaign

The puzzle that makes a photo shoot
Producing a photo shoot is all about working with moving parts. Coordinating multiple people, timelines, locations, props, and communication lines is a full-time job. This is exactly why we have a dedicated team.
Photographers and their support crew
The photographer can execute a vision, but they can't do everything solo. Finding the right crew to work alongside the photographer is imperative if and when needed. Depending on the shoot's requirements, we'll find, coordinate and schedule the involvement of several different people.
Download: Food Photography Made to Order

Download a free copy of an overview of our food photography experience at OMS