Create Validating Visuals.
Create a Successful Project.
Melissa Mileto - In House Food Stylist
Melissa brings over 5 years of food styling and nearly 25 years of culinary experience to the (literal) table. With an effortless aesthetic paired with fined tuned technique, there is nothing this girl can't do. Whether the project is an editorial cookbook, or a commercial video shoot commanding consistency, Melissa is the secret ingredient that adds soul to every image.
Joshua Bray
Director + Video Editor
Anna Jones
Digital Production Manager
Scott Burchett
Senior Retoucher & Partner
In-house Photo Retouching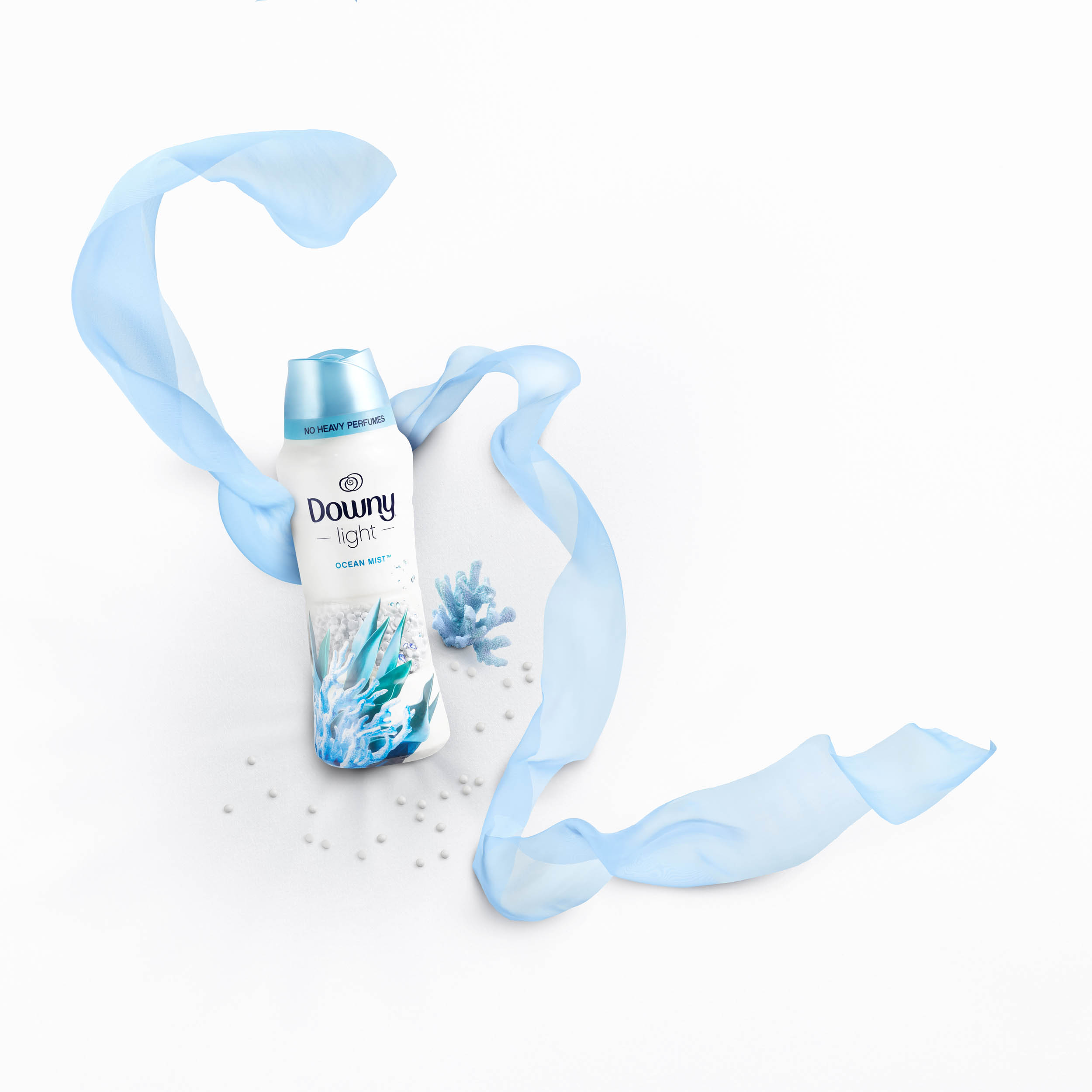 There's no photo magic here, it just looks like it
OMS believes in taking on a visual challenge and rising to the occasion. A great photo gets us 90% of the way to the desired product. Digital retouching pushes us to 100%. There is an undeniable "wow" factor here, but our joy comes from sharing the process with others.
Where an in-house team makes the difference
Full collaboration with photographers and clients
Photographers can shoot with next steps in mind
Revisit finished images anytime to fit your next campaign
Studios in Cincinnati, Denver, & Orlando

A professional kitchen
Each kitchen has everything a food stylist or chef would need. Ovens, ranges, ample prep areas, refrigerators, freezers, all types of cooking equipment, utensils, and more. Even fryers!
A client work area
Each space has an area for clients, with snacks, beverages, high-speed wi-fi, and access to high-def screens where photographers can show their work in progress. You will actually get work done while we execute your shoot.
A closed set option
Have a product that requires discretion? Each floor is an excellent space for privacy. We can lock the doors, draw the curtains, and have only designated people enter. The entire OMS staff has signed a non-disclosure agreement for all clients that work with us. Just let us know in advance if this is something you need.

The puzzle that makes a photo shoot
Producing a photo shoot is all about working with moving parts. Coordinating multiple people, timelines, locations, props, and communication lines is a full-time job. This is exactly why we have a dedicated team.
Photographers and their support crew
The photographer can execute a vision, but they can't do everything solo. It's imperative to find the right crew to work alongside the photographer. Depending on the requirements of the shoot, we'll find, coordinate and schedule the involvement of several different people.
Meet The Creatives of OMS

Download a free copy of our beautiful zine introducing all of our photographers, directors, retouchers, and admin team.