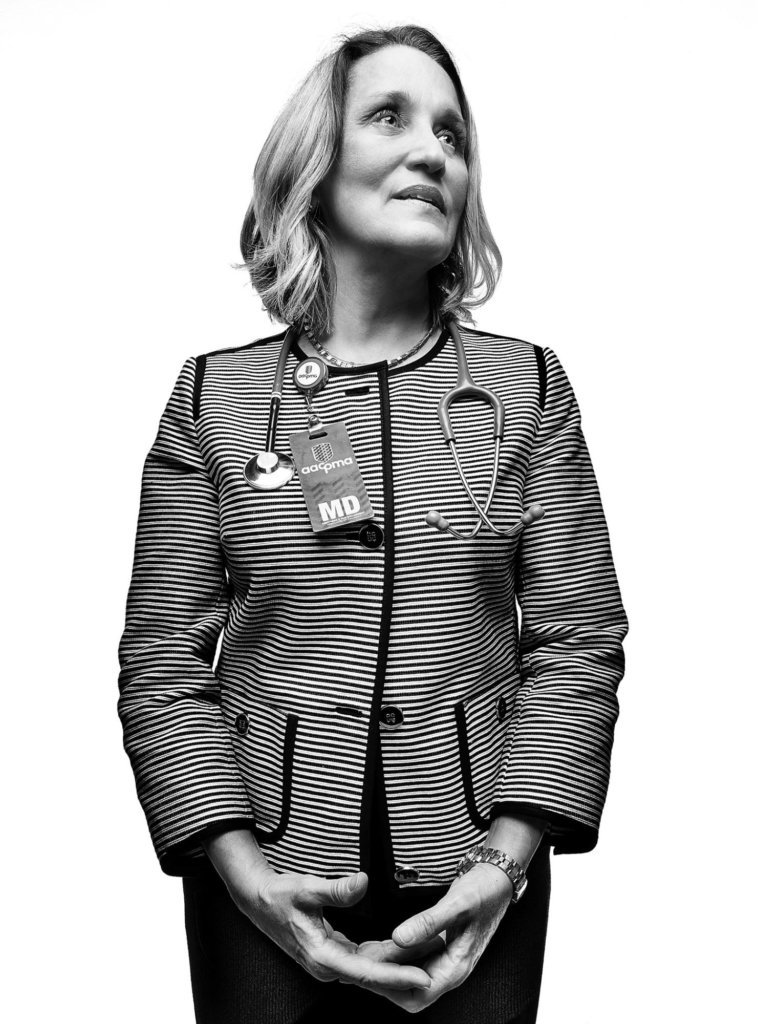 Photography and The Story Of Life-Changing Medicine
Whether it's a doctors office, hospital, or someone using medical products, a story is unfolding. Lives are changing, and even new life is beginning. It's up to creatives and photographers who can work together to capture these moments and products. Working with professionals who understand how to work in healthcare environments with real people and models can ensure marketing dollars have actual results.
Photographers Working Inside Medical Environments
What sets most healthcare photography apart from the other work OMS creates is the environment. It's one thing to take photos in a studio or outdoors, and entirely different to go on location to a working hospital or doctor office. No healthcare organization can afford to deny care to people in need. To overcome this, our photographers have to dive in headfirst with politeness. Traveling light and staying nimble our crews know how to work with real doctors and patients in the ER to the maternity wards. In this setting, it all comes down to a healthy understanding of project management and a masterful knowledge of lighting.

Follow Matt Witherspoon On Location
Go behind the scenes with our photographer Matt Witherspoon and see a healthcare photography shoot in action. Download this document today.
Taking Authentic Healthcare Photos
Our producers can help organizations prepare for their shoots. We'll make sure everyone, including the doctors, understands what will happen before the shooting day. When the shoot is happening, we'll come with stacks of release forms to manage patients and doctors alike. We'll walk subjects through the shot, prep everyone with talented makeup artists, all while cracking jokes to keep everyone happy. Most of the images you see on our site are 100% authentic with real doctors and patients (even the children).

Medical Product Photography and More
We know not every company needs photography inside healthcare facilities. Sometimes you need high-quality portraits of doctors, nurses and board members. Sometimes you need pristine product shots of your medical products, equipment or medicine. These kinds of photos require a shooting space with photographers who understand the details of studio lighting and composition. OMS Photo's studios and photographers can cover all your needs.
Let's Plan Your Healthcare Photo Shoot
Please fill out the form and tell us about your project. If you have some sample work or ideas, please send that along, and we'll show you what we can do.