Social Media Creative Services

Photos and Videos For Social Media
In today's media-focused world, where influencers and awareness drive commerce gained on social media, we know the importance of a beautifully crafted and consistent stream of content.
We approach our social media photography and videography with a single mission - showcasing your brand in an authentic setting that, ultimately, drives sales of your product or service.
Our photographers and directors will partner with your team to create compositions that tell an audience-appropriate story across Meta (Facebook & Instagram), Pinterest, TikTok, and X (Twitter).
We'll establish a cadence for photography and videography that feels right for your brand and deliver the final assets, cut to spec, directly to your team to utilize across your social platforms.
Our Social Media Services will:
- Help establish visual consistency for your brand
- Capture your brand's essence by translating your brand's ethos into images
- Provide storytelling tools for a comprehensive library of assets across all social touch points

01: Understanding Your Business
We'll start our program together with a kick-off meeting to better understand your brand, audience, and visual language. Our mission is to understand your customers as well as you do. Then, we'll work together to design your needs across your paid and owned social media channels. Here is where you'll be able to meet and select one (or a few) of our creative talents to work with. Our entire team is willing and able to jump in and help bring your vision to life.


02: Planning Your Shot List
Once we gain alignment on your vision and team, we'll start the planning process. We can approach your shoots a few different ways:
1. Your team provides the shot list - we are happy to work off of a client/agency-provided shot list or inspiration board
2. Our team provides the shot list - we can also let our creative team members plan your shot list based on your brand guidelines and industry/platform trends.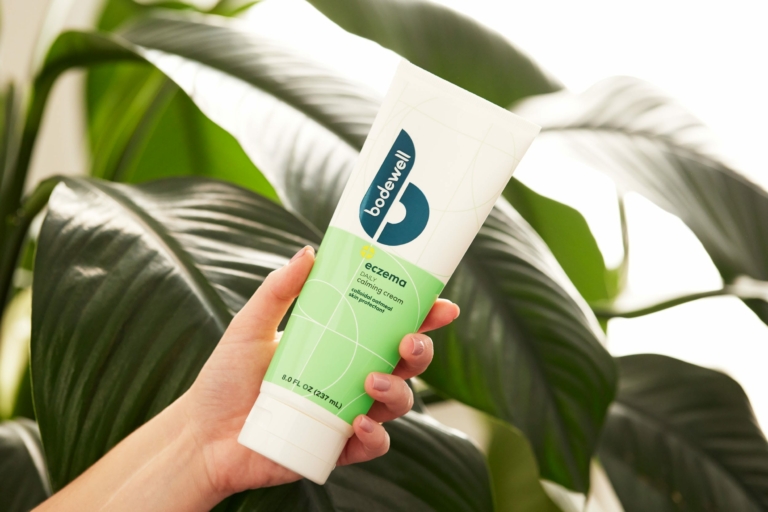 03: Content on the Fly
We understand that social media trends, platforms and sales goals can change overnight. That is why we are able to accommodate a 24-48 hour turnaround timeline for 1-off needs. With our full-time photographers, editors and production team on-site we are equipped to take on quick turn requests.

Let's Get Social
Fill out the form here and tell us about your social media photography and video needs, and someone will be in touch shortly.